The ultimate allowance system.
The ultimate guide to an allowance system that actually works. Kid Ledger 5000 or KL5K is a fresh approach to the traditional weekly allowance and chores. Simply put - the traditional way doesn't work. Conquer the age old challenge of chores and allowance with KL5K.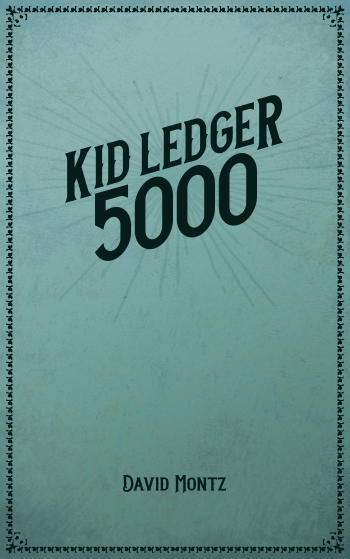 ---

Tell me and I forget. Teach me and I remember. Involve me and I learn.

---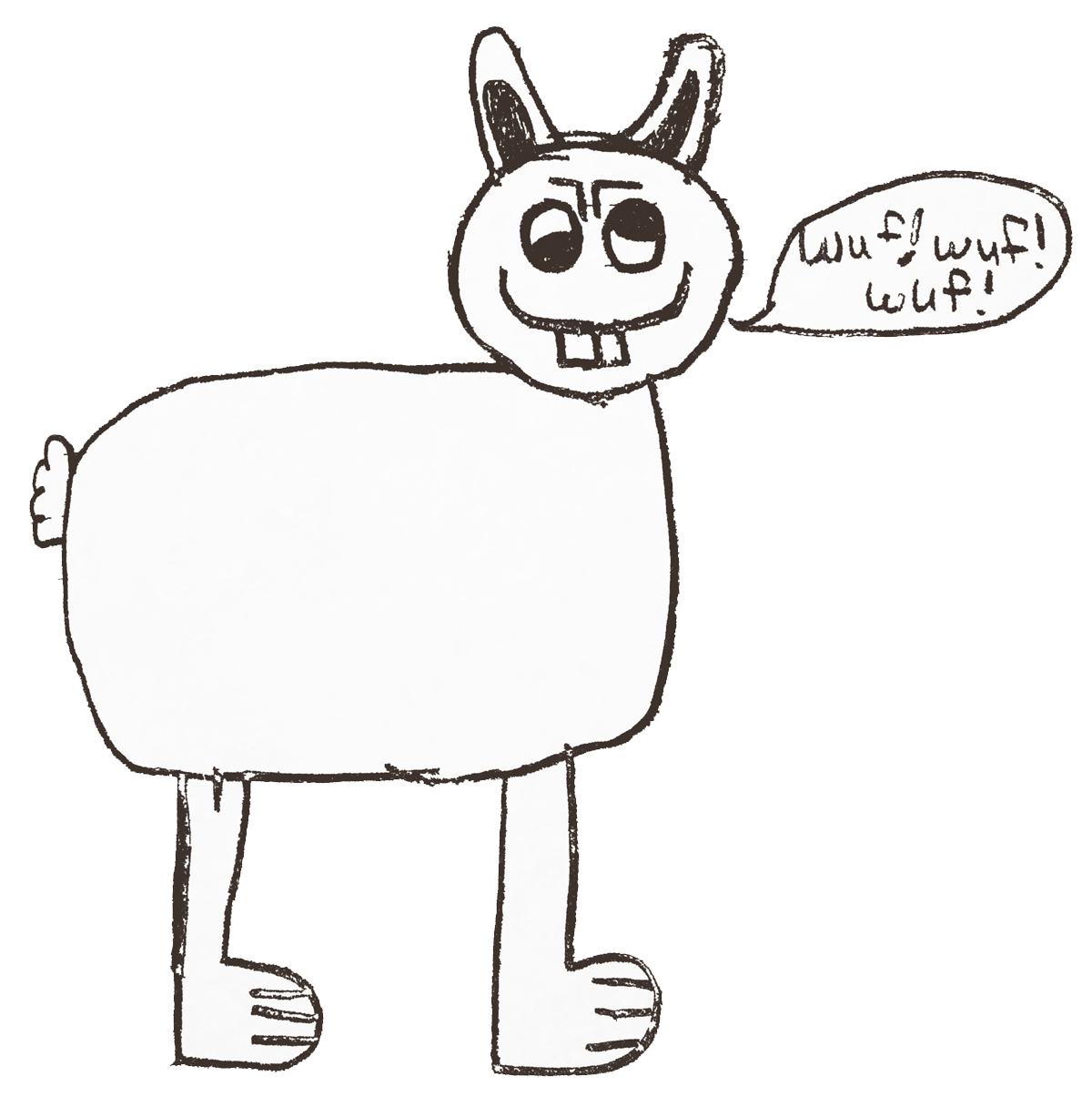 KL5K is a complete system for teaching your kids...
to be more responsible and accountable.
to earn and manage their own money.
to be charitable and giving.
to challenge themselves to be their best self.
the basics around investing, cooking and more.



---

If she wants to earn, she has to learn.

---
Why you
should

buy this book.
Does not require or encourage your kids to use their smart devices - of any kind.
Rooted in science and battle hardened by parents.
An all-in-one system. No need to buy additional add-ons or services.
Includes cheat sheets, tips & tricks, templates and more to make it simple.
It is only a few bucks - if it works can you think of a better ROI?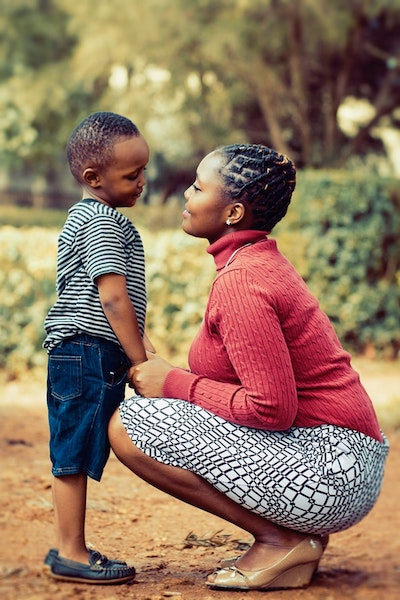 FAQs
How will this eBook be delivered?


- You will receive a unique download link shortly after successful purchase.

When will this eBook be delivered?


- Immediately.

What format will this eBook be delivered in?


- The eBook is delivered in PDF format.

Is this for boys or girls?


- KL5K works for all genders.

What age is appropriate for KL5K?


- Ages 4+

I want to start giving my child an allowance but I am not sure how to go about it?


- KL5K has you covered. It will show you how to setup an allowance and regular chores as well.

Is there a KL5K app?


- No and that is by design. There are already too many pressures for kids to be on their iPads.

Can I buy ledgers and job cards?


- Not at this time. You can get started with a basic home printer.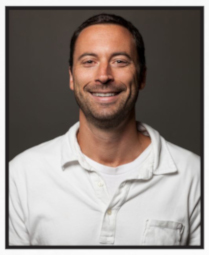 About David
As a father of three and husband of over 16 years, David is grounded in the importance of family and good values. In his writings, he weaves both his personal and professional experiences into working models that can be applied to any household with simple, step-by-step guides. He arms his audiences with the tools needed to be successful, including real-world examples, detailed instructions, printable artifacts, and life hacks learned through trial and error.